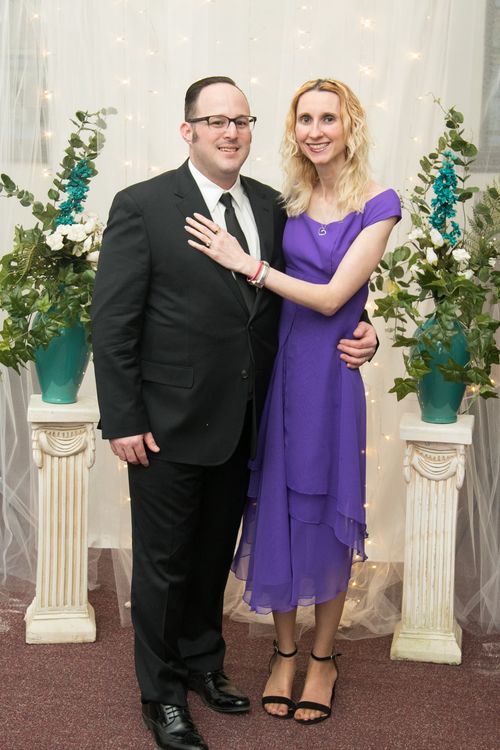 Our Pastor Jared Bellan has lived an extraordinary life for Christ. Over 14 years ago he received Christ as his Savior in a jail cell. Immediately after God miraculously turned around his prison sentence, brought healing & salvation to his family, and called him to preach the gospel.
Following this radical transformation he attended Geneva College where he would Graduate with his Bachelors Degree in Community Ministry. Beyond his transformation and education, Jared would go on to work for Evangelist Ruth Fisher who was the assistant of the late Kathryn Kuhlman, worked for inner city movement called CityReach where he was able to start over 125 new Churches, partnered with the Associated of Related Churches (ARC), established 25 more churches in Pakistan with City Harvest Network, held an evangelistic crusade in Pakistan that ministered to over 5,000 in attendance, and has worked closely with some of the largest churches in America.
Outside of his ministerial accomplishments, Jared enjoys spending time with his wife Melissa and their two sons Jayden and Jacob.
Both Mark & Brandine have lived an incredible journey of faith. Mark had the honor of serving on the board of South Hills Assembly of God, (Need name) Deliverance Ministry, was part of the Bay of the Holy Spirit Revival, and current serves as part of our Pastoral Team. Brandine has an incredible story of overcoming against all odds. Through this journey of faith, God has given her a passion to reach the Next Generation and she currently serves as the Student Ministries Director.
David & Carrie come from a great legacy of Faith. Years ago David was stricken with multiple sorosis, blindness in one eye, and was on the verge of never being able to walk again. However, by God's Grace he was instantly healed. Following this encounter with the Lord, David Graduated Bible School with honors and together they would help pioneer one Church as an Associate Pastor as well would serve as the Lead Pastor of a great Church in Massena, NY.
Beyond our Pastoral Team, we have a great team of leaders that we commonly refer to as the Serve Team. If you would like to be part of serving at our Church we would ask that you contact our Lead Pastor so that we can help you become part of our Church through our Next Steps process.